Your hosts (WHELF) are very much looking forward to welcoming you to Cardiff, the capital city of Wales, in September 2020 for your next IGeLU conference.
Where is the conference taking place?
IGeLU 2020 will be at the 'Royal Welsh College of Music and Drama' (RWCMD). This is the National Conservatoire of Wales nestled in the grounds of Cardiff Castle, bordering one of the largest and most beautiful urban parks in the United Kingdom. The Royal Welsh College is located right at the heart of Cardiff City Centre and with only just over 600 students, is the smallest Higher Education Institution in Wales and one of the smallest universities in the UK.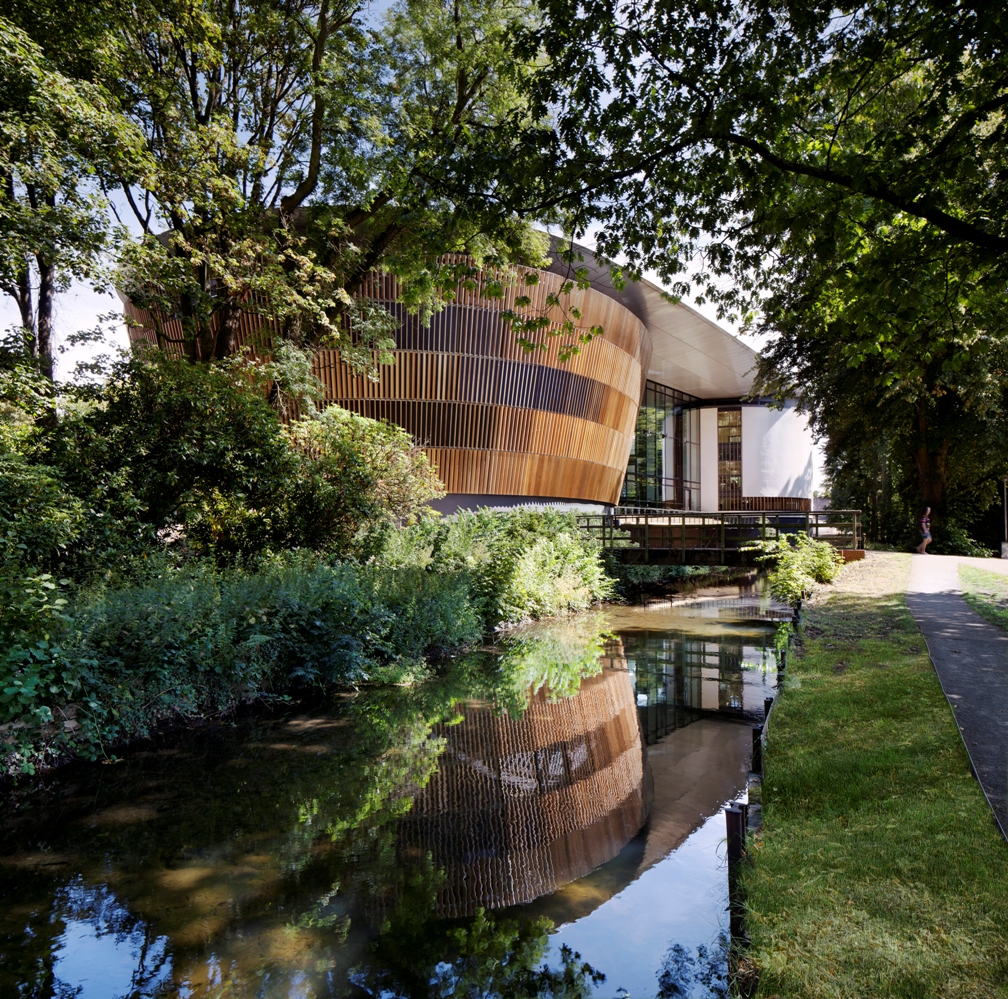 What's Cardiff like?
Cardiff is the capital City of Wales. It is approximately 240km from London and has a population of approximately 364,000 people. There are four universities with campuses in Cardiff, it is the administrative home of our government (the devolved National Assembly of Wales) as well as the location of many of the major cultural and sporting venues.
For more information on the city, and to prepare for your trip, go to 'Visit Cardiff' (http://www.visitcardiff.com) or the 'Welsh Tourist Board' (https://www.visitwales.com)
But who are your hosts WHELF?
The 'Wales Higher Education Libraries Forum' or WHELF is a strategic group of Welsh libraries. In 2015 all nine university libraries, the National Library of Wales and the libraries of the National Health Service (NHS) in Wales, procured Alma and Primo as part of the WHELF Shared Library Management System (LMS) Project. WHELF members continue to work collaboratively and strategically to realise value from our LMS project and build upon our strong tradition of collaboration in Wales. For more information about WHELF – please see http://www.whelf.ac.uk
We look forward to seeing you all in September and giving you a very warm Welsh welcome. Please enjoy these photos which will give you a preview of the conference facility and of beautiful Cardiff.