The IGeLU Conference Program Planning Committee is pleased to announce that the "almost final" programme for our upcoming conference in Zurich is now posted on the conference website.
We have to finish working out the details for some sessions but, for the most part, what you see is what you will get.  So, if you've been delaying your registration until now, don't delay any longer.  Join your friends and colleagues from all over the world in Zurich, 11-13 September for a challenging, thought provoking and informative few days (to make it easy, here's the link to the registration page).
As always, we highly encourage getting your hotel reservation made because Zurich is a very busy place and you will want a place to sleep.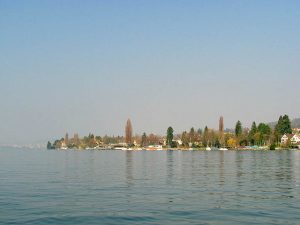 We're looking forward to seeing you in Zurich this September!
Michele Newberry, IGeLU Steering Committee, Chair of the Programme Planning Committee